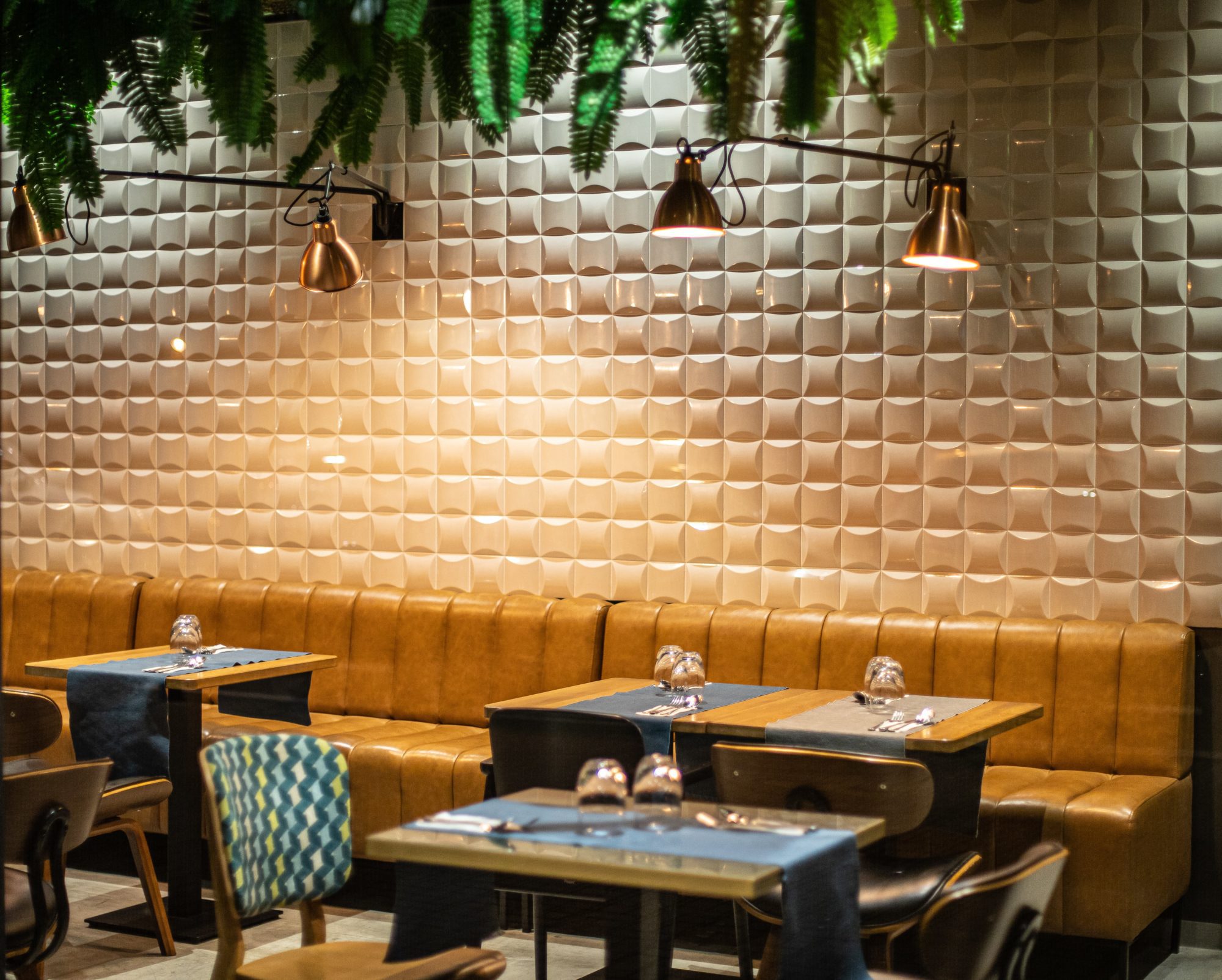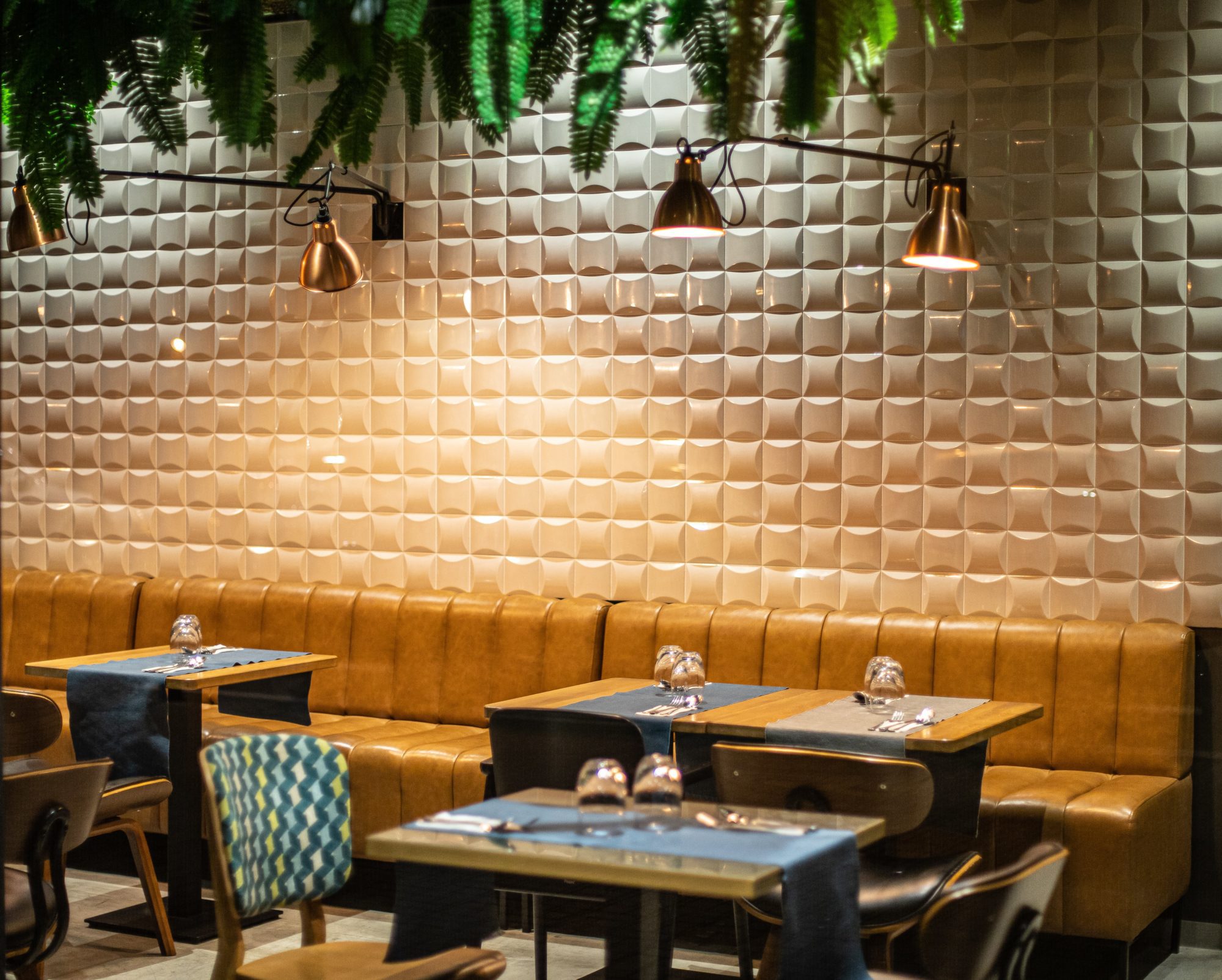 Ensuring that your restaurant is clean and serves fresh, safe food to patrons is your greatest responsibility; health inspections are a way for you to learn how to best uphold this responsibility! Inspectors are there to observe you when you are running operations as you normally would; their impromptu arrival can come with a little bit of stress- being as how these inspections are performed during the frenzy of mealtimes, the inspectors get an accurate view of how food is regularly prepared at your facility. Here are several ways you can effectively prepare your restaurant to make the best of these inspections.
Be Prepared
Understanding your city and state's public health codes is vital. A good way to stay 'in the loop' of these codes is to join the Tennessee Hospitality Association – there are online resources regarding food-safety rules and guidelines.
Refer to the US Food and Drug Administration's Model Food Code. This set of guidelines provide a list of best practices for keeping restaurants free from foodborne illnesses and serves as a guide for the development of state and local regulations.
Perform regular self-inspections of your operations. Use the same form your health department does and put yourself in the inspector's role. Establish a regular timeframe in which you will perform these inspections and ask yourself these questions:
How are foods cooked, cooled and reheated?
How often and in what way are temperatures recorded? Are thermometers functional?
How are potentially hazardous raw foods prepared and served?
How do you handle leftovers?
What is your food labeling process?
Where and how is food washed and prepped?
What is your hand washing and glove use policy?
When, how and by whom is equipment cleaned and sanitized.
What is the process for training new employees?
Lastly, consider health inspectors an ally in preventing unsafe practices in the workplace that could increase your potential risks. The information gained from your inspector is extremely valuable. It is important to maximize the knowledge you gain during inspections by relaying it to staff and incorporating it into your day-to-day activities.
For more risk management information, questions on your coverage or any other inquiries, contact us! If you are looking for a quote, please select the button below to get you started on a consultation. We at Robins are here to ensure you're covered and stress-free!